Contextual Data Point Extraction
Extract pin-pointed data from tables - and key descriptions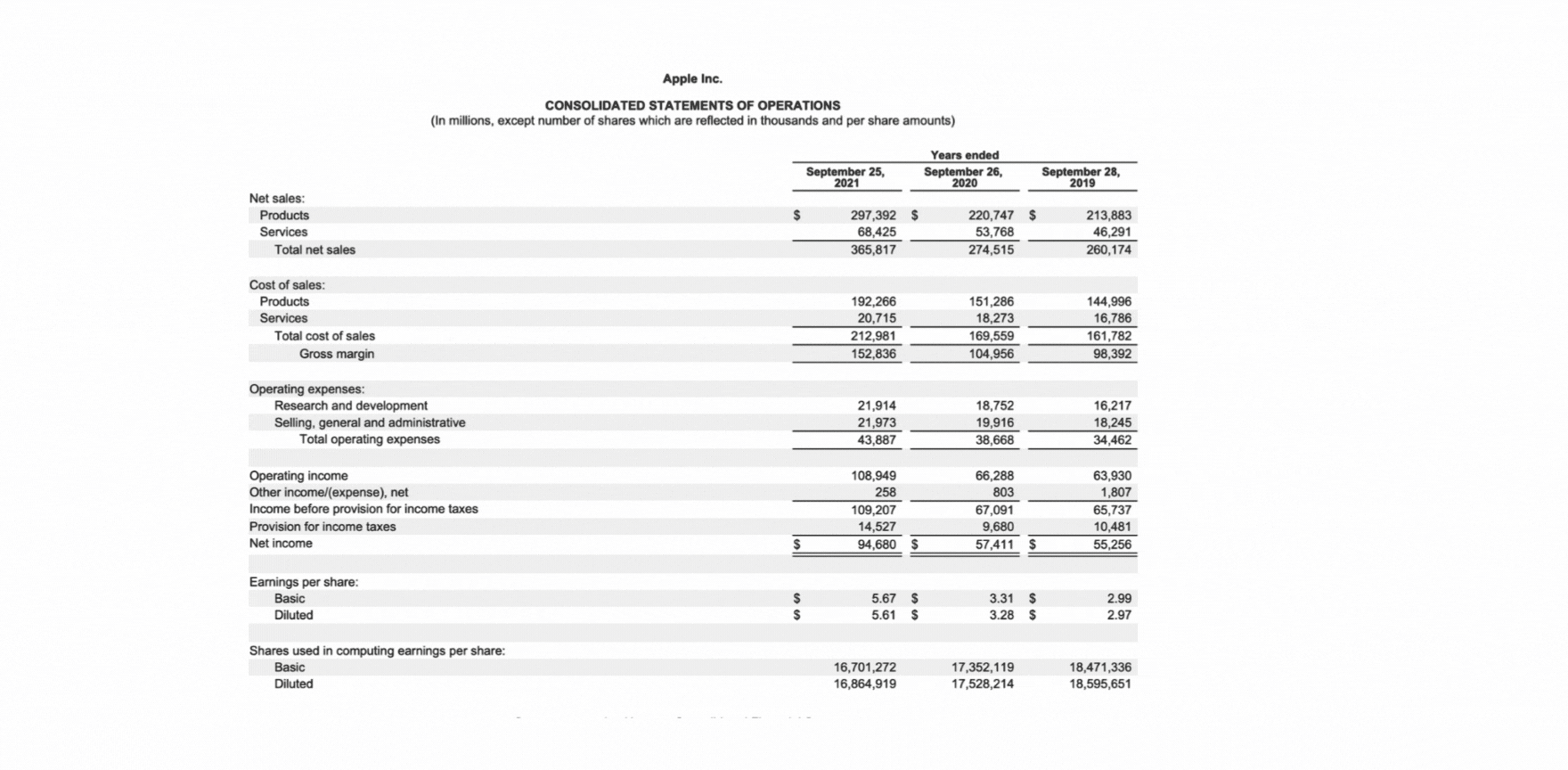 Pulls out data points from one or thousands of documents within a few seconds. Searches are targeted at numerical data within tables. It can also find and extract text in paragraphs and headers (like a Google search).
Normalization & Entity Extraction
Find descriptors outside the table such as the currency, units and entity to which a table refers.
Easily review the data in the original document with a quick preview for validation or modification by humans.
Extract all tables from one, or many, documents all at once. Then, easily export them in Excel, JSON or HTML.
Zanran's full capabilities are easily integrated with your system through Zanran's APIs.
A flexible platform allowing you to process many different use cases around documents, using a single technology. New modules can easily be added over time to accommodate new requirements - you are not locked into one solution.
Document & Industry Agnostic
The platform can process a whole range of different types of documents whether they're scanned documents or native PDF ones. It can accommodate different industry-specific documents such as Fund Reports, SEC Form 10-Ks, Annual Reports, Brokers Reports, Life Science papers, etc.
The Zanran platform enables you to plug in the latest Natural Langage Processing (NLP) and Computer Vision deep learner models. You will not be left with old technology in this rapidly changing AI world.
​
The core layout software (which identifies tables, paragraphs, etc) is vision-based and independent of language. It will work equally well with documents in French, Russian or Greek.. For search, the platform can accommodate any language, expanding the range of use cases.
Scale up processes from a few documents to millions of documents without performance degradation.
Blue Chip Companies, Big 4 Accounting Firms and Investment Funds


are amongst our customers who are now able to extract huge volumes of data automatically, with very little human intervention.
FOR INVESTMENT FUNDS - LPs and GPs
The Zanran platform will help speed up the process of extracting financial data from reports or sets of accounts. You get the results same day, not next week.
Run on-prem it will also improve security and confidentiality.
​
Example: as an LP you receive Private Equity quarterly reports - as PDFs. You want to extract the portfolio companies' performance data – speak to Zanran for your PE portfolio monitoring software.
Example: as a GP you receive management accounts from your companies. Speak to Zanran about extracting the financial data and sending it to your database.
To schedule a product demo with one of our product consultants, please fill in your contact details
Zanran Ltd, 4 Highbury Place
London, N5 1QZ, UK